Take direction of your business success.
Trusted and professional business consultant to fulfill your dreams with latest technology putting on project.
Consultancy Services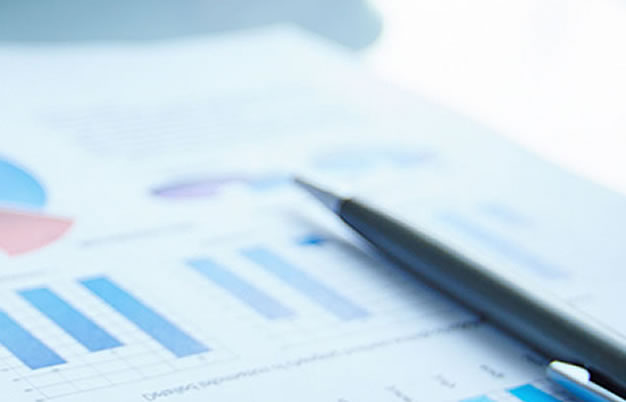 Managing the Interface between Owners/Managers with Government Agencies
Market intelligence
Vessel Brokerage
Sourcing of local assistance for vessels' charterers and owners needs
Managing relations with relevant authorities to reduce waiting times
Managing Air and sea freight of cargos to and from various locations
..